Marketing and branding services that set you apart from your competitors, while maintaining the look of your brand.
About Us
KM Online Marketing came to life when the owner, Kati, realized her passion for full marketing plans and execution was possible under one roof.  From brainstorming to being visible online it all came together.
This was not by chance.  As any business owner can agree, starting your own business takes a leap of faith and understanding of the ups in downs that come with being a small business owner. That's exactly why KM Online Marketing was started.  There has to be a place where small businesses can work with someone on every aspect of marketing and advertising, so a business isn't stuck with trying to keep up with a hundred different vendors.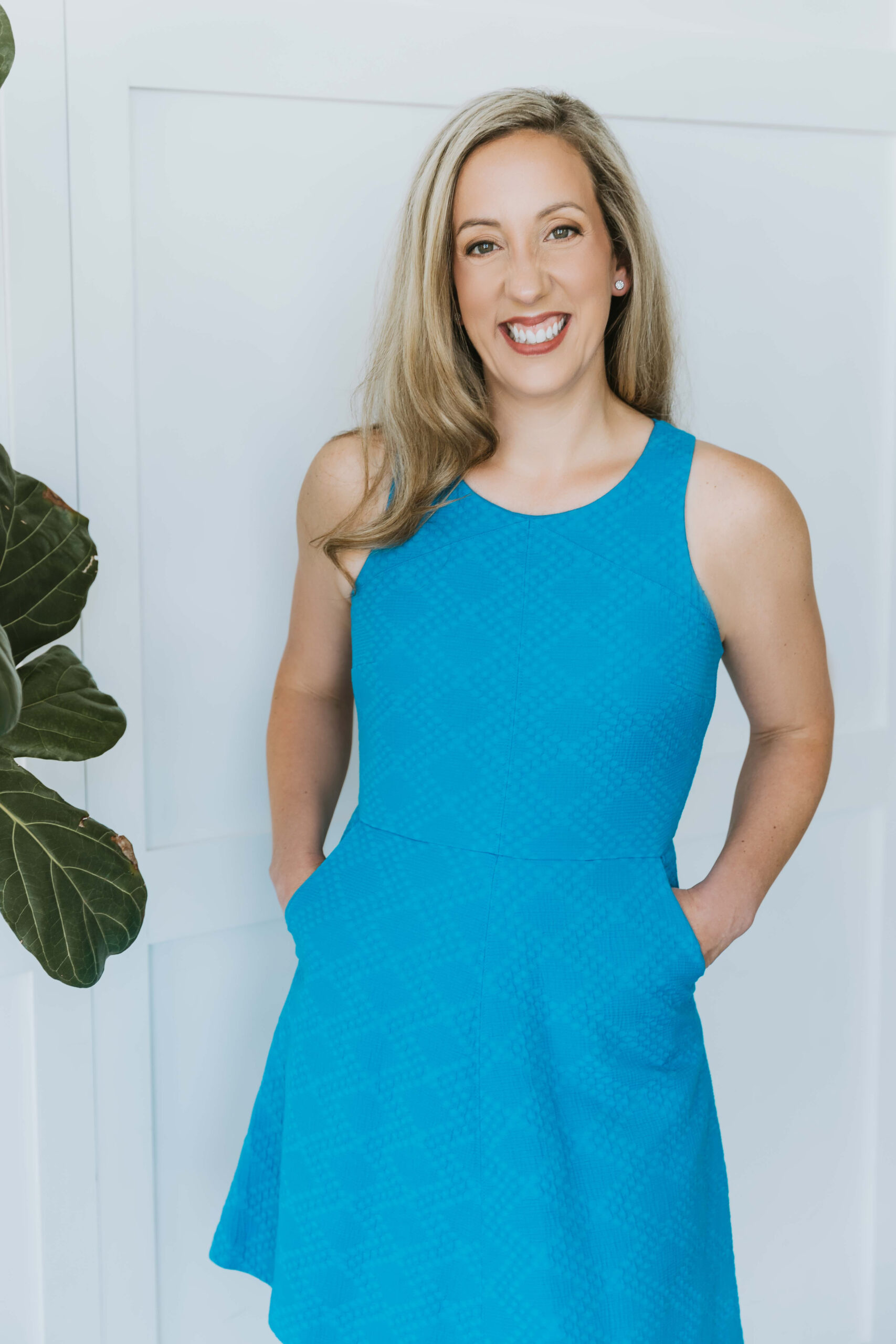 Marketing Can Be Overwhelming.
We take things off of your plate.
Branding
Ready for a new look?  Or maybe your need to refresh your current logo and design. KM Online Marketing brings your vision to life. Your brand needs to be cohesive so that you're recognizable and set yourself apart from your competitors. 
Learn More
Practice Marketing
KM Online Marketing helps grow practices with every patient touchpoint. Your first step to gaining a new patient is gaining their trust and proving your credibility. We help to strengthen your brand, or get a new practice off the ground from the start.
Learn More