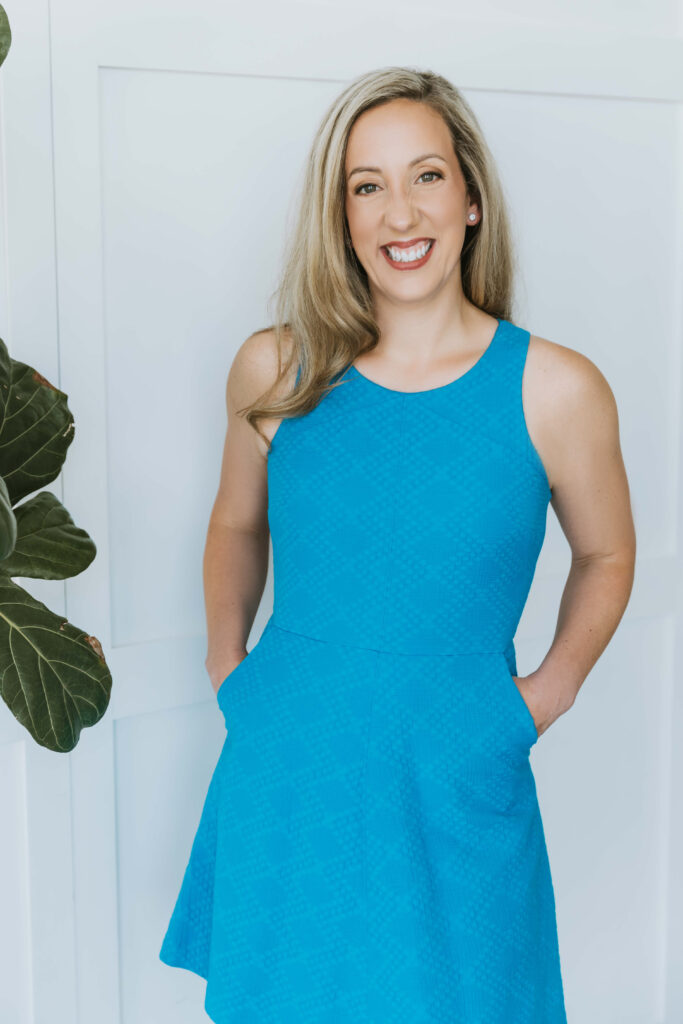 KM Online Marketing came to life when the owner, Kati, realized her passion for full marketing plans and execution was possible under one roof.  From brainstorming to being visible online it all came together.
This was not by chance.  As any business owner can agree, starting your own business takes a leap of faith and understanding of the ups in downs that come with being a small business owner. That's exactly why KM Online Marketing was started.  There has to be a place where small businesses can work with someone on every aspect of marketing and advertising, so a business isn't stuck with trying to keep up with a hundred different vendors.
How does Marketing Consulting Work?
Introduce Yourself - Start with an email, or a phone call so we can get started!
Initial Research - Prior to our first meeting, KM Online Marketing will research (like you're doing now) your business to see preliminary marketing improvements your company could make.
Goal Review - No one knows your business better than you, so we'll talk shop on what you're looking to accomplish.
Preliminary Recommendations - Since it's just our first meeting, we'll discuss some options based on your goals.
R(request) F(for) I(information) - After the meeting, more research will be done, and then recommendations will be put in a proposal and sent to you.