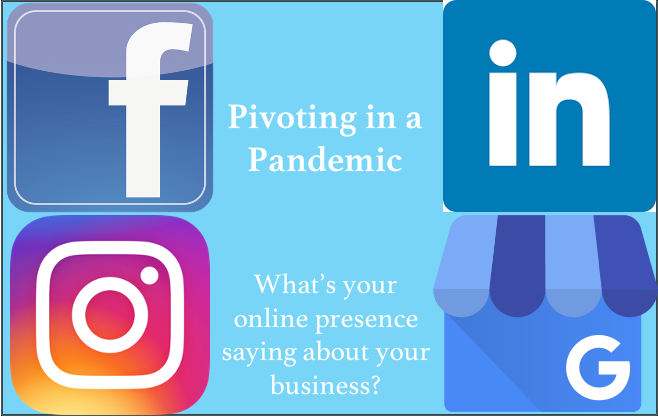 Now is not the time to disappear online, it's the time to step up your online game! More than ever people are turning to businesses online. More than online purchases, it's about what brands are doing online to stay relevant. Consumers are less concerned about price, and more concerned about customer service than ever.
It's not just millennials that are remaining brand loyal in 2020, more and more people are choosing to spend their hard earned dollars with the places they want to see make it through the pandemic. It poses the question – 'what is your brand doing online to show that you're still open for business?'
Staying on top of social profiles is hard and causes strain on your team to wear yet another hat, but that's not an excuse to just let it all fall by the waste side. What's on your calendar this week? Getting quotes out to clients, training your sales staff and…. marketing your business?!