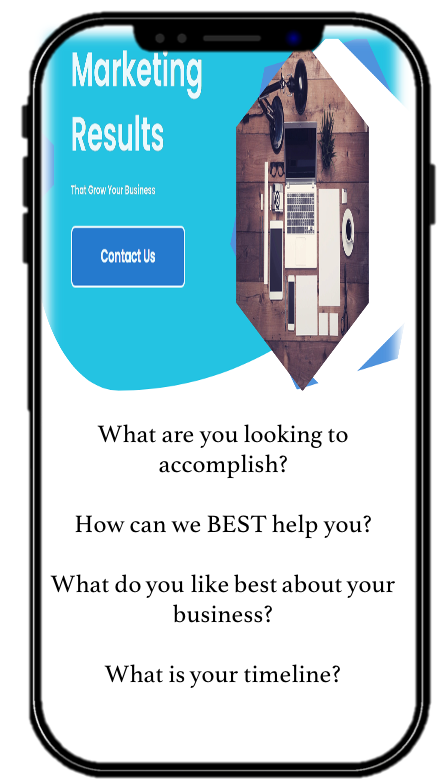 The initial interaction with new customers can be the close that you need, or the nail in the coffin. We have exponential experience and research that helps you guide your clients on a path where no communication is left to question. After all, communication is key.
More than anything doing business with one another is about trust, but how do you earn trust with someone that you barely know? COMMUNICATION and keeping lines to one another open. Once upon a time 15 meetings a week was an expectation, but what about customer service. It's still very possible, but you have to be ready to work and communicate every step of the way once you start working with someone new.
Examples in different industries:
Doctors Office – This almost goes without saying, but beyond credibility in education, listening is the biggest thing a doctor can offer. Nearly 75% of people say they trust their physician or a doctor they currently see.
Online Shopping – Customers read reviews prior to shopping, if your reputation is positive you're more likely to receive NEW customer business. 81% of Americans rely heavily on online research.
Storefront Business – Time is of the essence and value now more than ever! If you're a brick and mortar these are the 6 steps people go through when making a decision to purchase.
Tags:
advertising
,
brick and mortar marketing
,
client communication
,
customer buying decision
,
customer buying decision marketing
,
doctor marketing
,
e-commerace marketing
,
marketing
,
marketing for doctors
,
marketing for small business
,
marketing research
,
marketing small business
,
new customers
,
Online Marketing
,
online shopping marketing
,
small business marketing