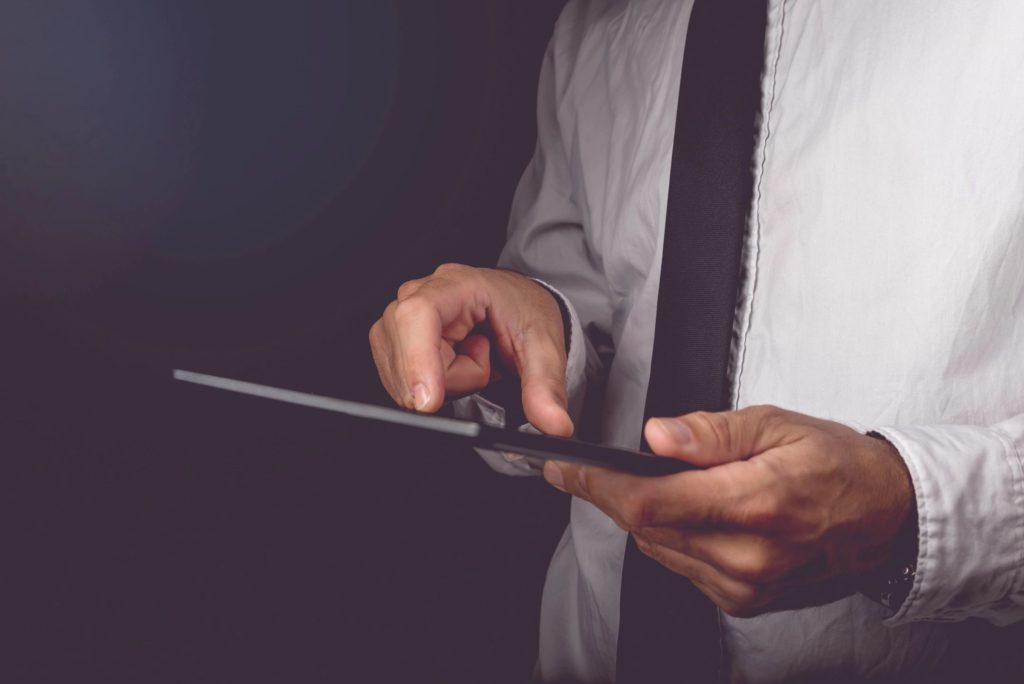 Email Marketing is a delicate balance. Who are you actually talking to and are you being too specific, not specific enough, or broad enough for that matter?
All of these factors play into the answer of, 'Is Email Marketing Effective'??? Then there's the guessing work of when to send your email and when you clientele is actually going to read it?! Please don't get too caught up into the numbers, let us help with that! You may already be tracking your open rate, and that's a great start!
Did you know that most emails sent in the financial industry are opened on a desktop, while automotive industry emails have the highest click-thru rate compared to most other industries?
If you want to get in front of your audience at the right time you can use the chart in the link above… but don't forget the legs to success like content and what useful to your audience. Let us help you and track your effective email marketing!