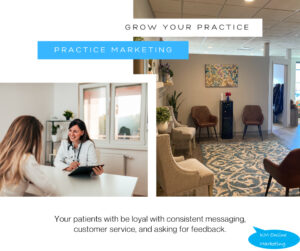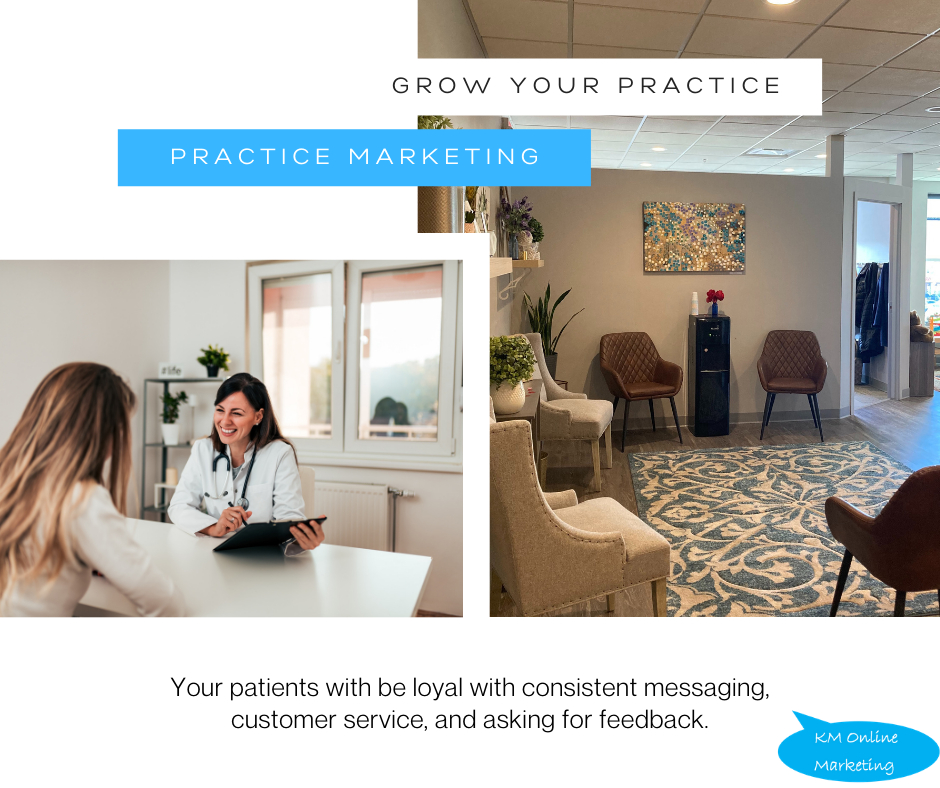 KM Online Marketing helps grow practices with every patient touchpoint. Your first step to gaining a new patient is gaining their trust and proving your credibility. We help to strengthen your brand, or get a new practice off the ground from the start. Everything that goes into growing a practice is a journey, but that's where we excel. With over ten years of marketing and advertising experience, and over half of that in practice marketing, KM Online Marketing knows what works for practice growth.
The biggest asset an office can have is a website that is easily accessible for all patients to utilize, and learn about your office. Competition is fierce, and some medical fields are saturated, that's where we come in. Setting yourself apart from other industry leaders is necessary, but how do you achieve that? Loyalty, patient experience, and brand consistency – to name a few.
We achieve brand recognition and retention by being consistent with your colors, messaging, and every touchpoint your patients see. Not just on social media, and online, but with in office touch-points, scheduling and recall.
If you have a new practice opening up, or nothing's been updated online in years, KM Online Marketing can help.