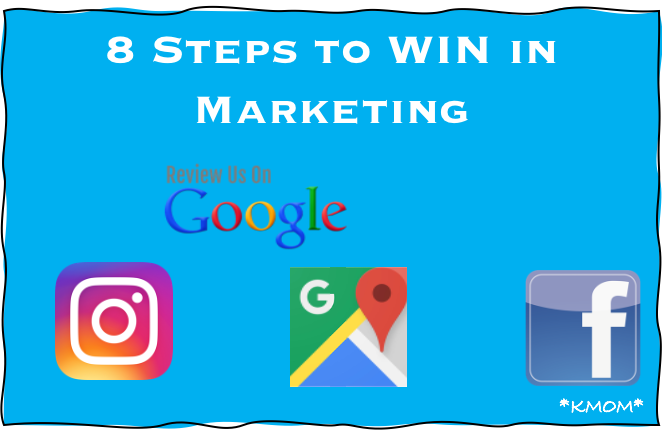 No money to spend on advertising or marketing? Here are our tips to make the most for your businesses marketing efforts… No time? We specialize in all of them!
Social Media
Facebook ads
GMB
AdWords
Content
Email
Organic
Education
Not all marketing costs money – we know what you're thinking. 'I want to grow my business, but I can't afford to spend money on marketing or advertising.' That's okay!
First, create a plan that is tailored to YOUR company, being in line with your industry is also a must. How? Scope out the competition. The saying is true, if you can't beat them, join em'. Here's what we mean – if your competition is crushing you in business and you know you do it better, you need to tell people! More than just word of mouth; online.
Growing a business is challenging enough, lightening the load with our help. If you'd like more tips like these – contact us.